Virtual Lab Tour
Welcome to GC Labs Virtual Lab Tour
Welcome to GC Labs Virtual Lab Tour
The purpose of this tour is to show you the facility of GC Labs in real-time through live stream.
The tour will be held every Wednesday 4~5pm(KST).
If the above time zone is not suitable to you, please send us an email at gclabsob@gclabs.co.kr
For application, please click on the icon
How to Join the Virtual Lab Tour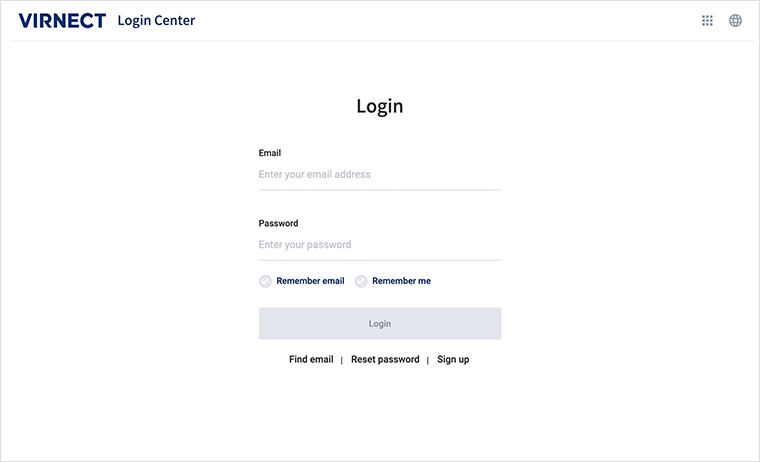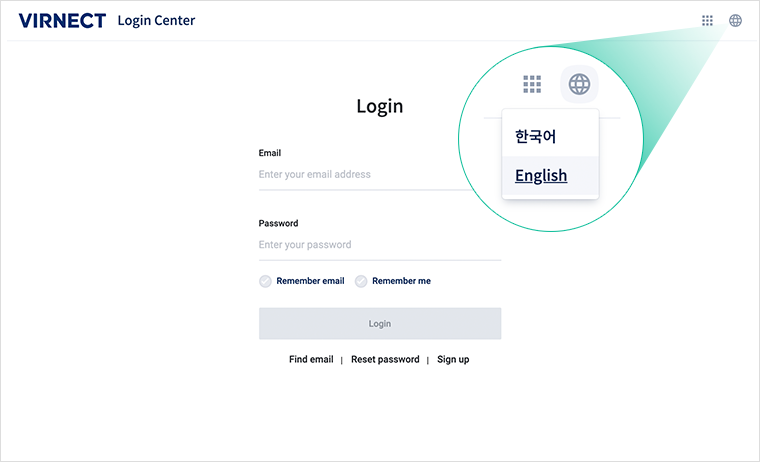 Step 2
Change the language and log-in with the your account (will be provided individually).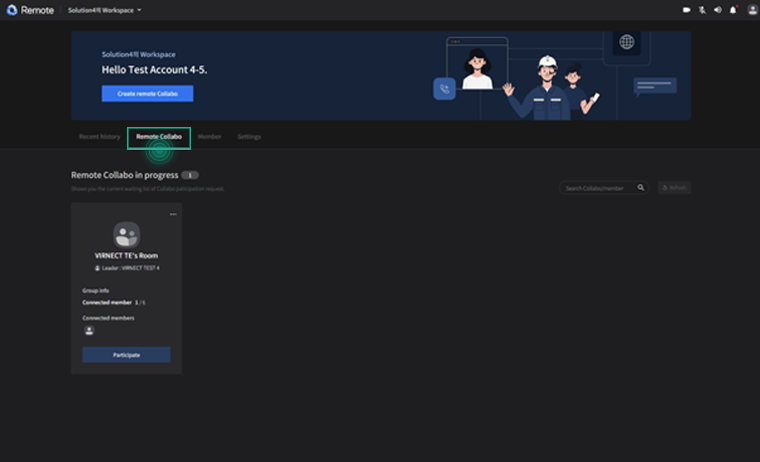 Step 3
Click 'Remote Collabo' tab.

Step 4
Click 'Participate' to join the meeting.
Step 5
Click 'Livestream' tab.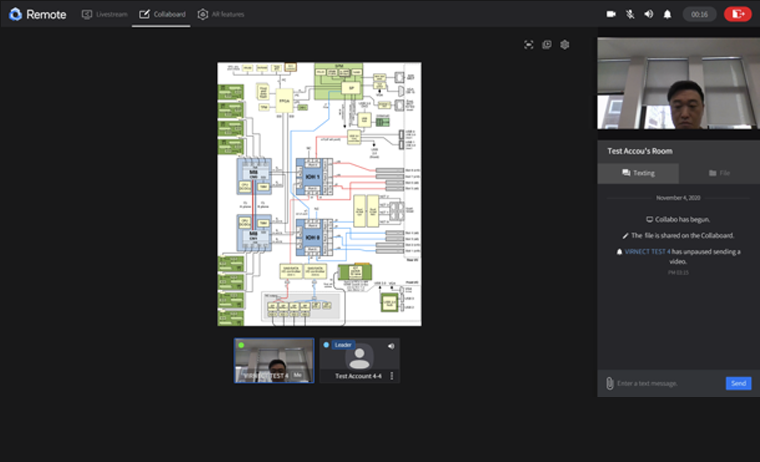 Step 6
Enjoy the Virtual lab tour.
Virtual Lap Tour UI Information