GC i-MED
"GC i-MED is a functional medicine center that utilizes cutting-edge systems
to detect and treat diseases early on for improved quality of life."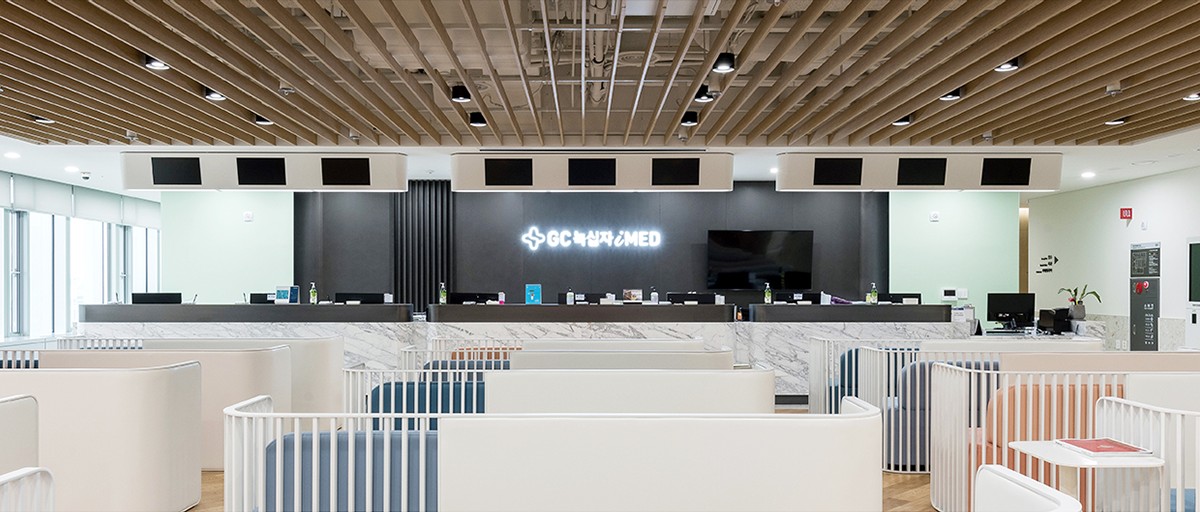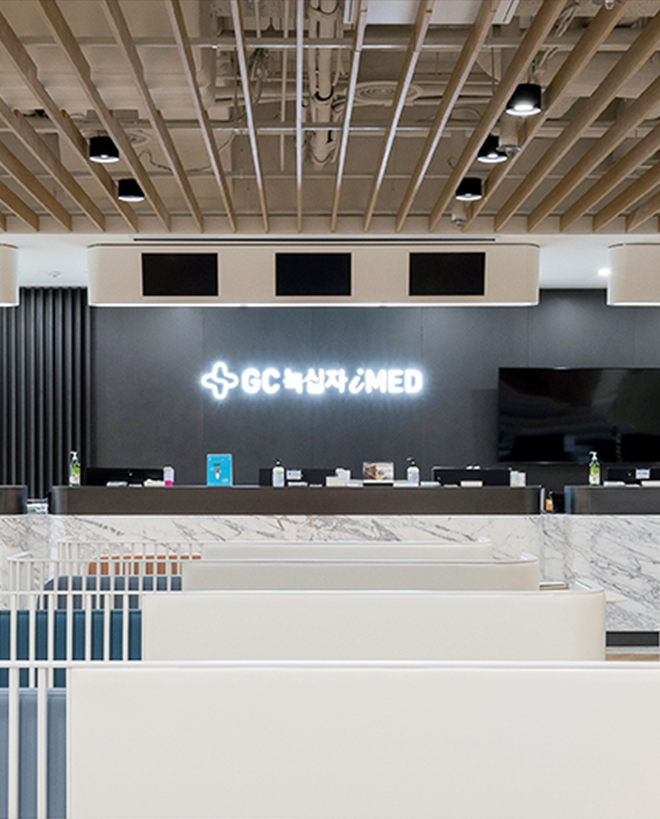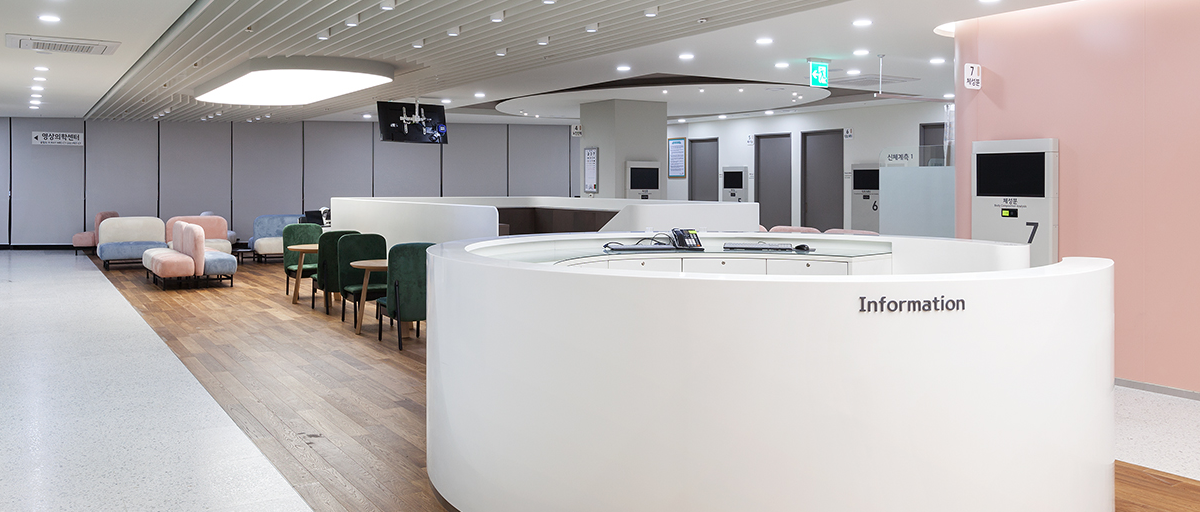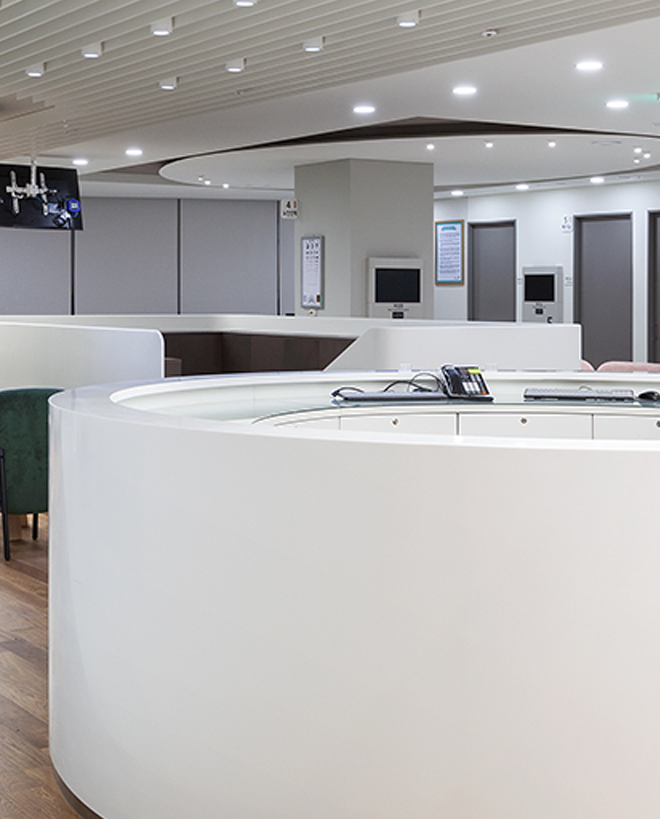 Health Checkup Center
GC i-MED provides precise health checkup tailored to each patient through cutting-edge medical IT systems and efficient health management programs. We use the systems and programs to create a new paradigm of health checkup services by predicting diseases and providing tailored health management solutions.
The most accurate and reliable analysis in Korea in cooperation with the best clinical lab, GC Labs.
Certification management on par with international standards.
Systemic follow-up management and referral
Cutting-edge checkup equipment
(ex. 128-channel CT and MRI 3.0 systems, a high-precision PET-CT system)
Integrative Examination Center
GC i-MED offers Korea's first functional medical examination system that goes beyond merely detecting diseases by preventing diseases from occurring in the first place. GC i-MED provides integrative medical treatment. GC i-MED's examination system provides human-centered integrative treatment that involves changing patients' lifestyles, regulating their diets (food therapy), providing tailored nutrition therapy, and correcting their postures without relying on drugs and surgeries.
Functional Medicine Clinic
Chronic Pain Clinic
Genome Clinic
Dermatology Clinic
Immunotherapy Clinic
Outpatient Center